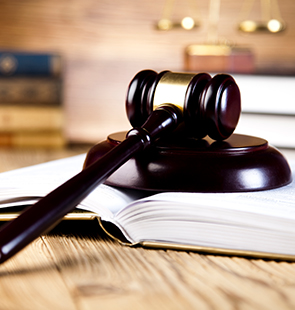 New Zealand probably has more private family trusts per head of population than any other country. As time goes on circumstances change and relationships break down so that even trusts that once served a useful purpose become redundant.
Geoff Jenkin is an experienced property lawyer in the conduct of claims regarding property litigation and disputes concerning real estate.
There may be many reasons why you might want to contest a will after the death of a loved one. You may feel justifiably that you have not been treated fairly by the deceased or some other family member.